Static Website Development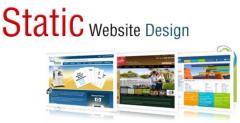 You need a web page that displays what you really do in business world. A projection and a promotion of the business domain! But how can it be possible when you do not understand how important it is to have a static web page for your business promotion.
CMS Website Development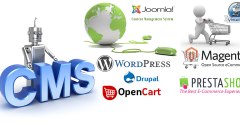 You need to have a Content Management System for running a good website development. When you have hired our website development and maintenance services then we will provide you an in-depth analysis to look for the website content by yourself.
SEO Friendly Website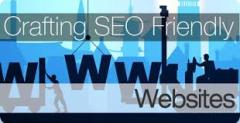 You know how important it is to develop a website that can fill in all the pre-requisites of keeping good Search Engine Optimization results. Any SEO friendly website will have content that is stuffed with right keywords that are approved by Google or other search engines.
Hire a PHP Developer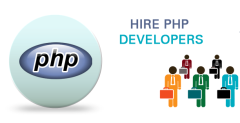 You need a digital masterpiece in terms of a stunning website, with great images, designs and aesthetical display of logos and promotional content. Why wait any longer, just touch us and we will create a great website for you!
Hire Our Best CMS Experts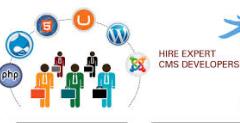 You have to have a continuous mechanism of Content Management Service (CMS). You can ask us to alter the content or to add or replace new images and videos. If you do not have a very strong idea of what it is then our CMS experts can do it all for you.