Google Rolled Out Rich Results For Podcasts
[ Back to News Page ]
Dated: 01-Apr-2017
Google Rolled Out Rich Results For Podcasts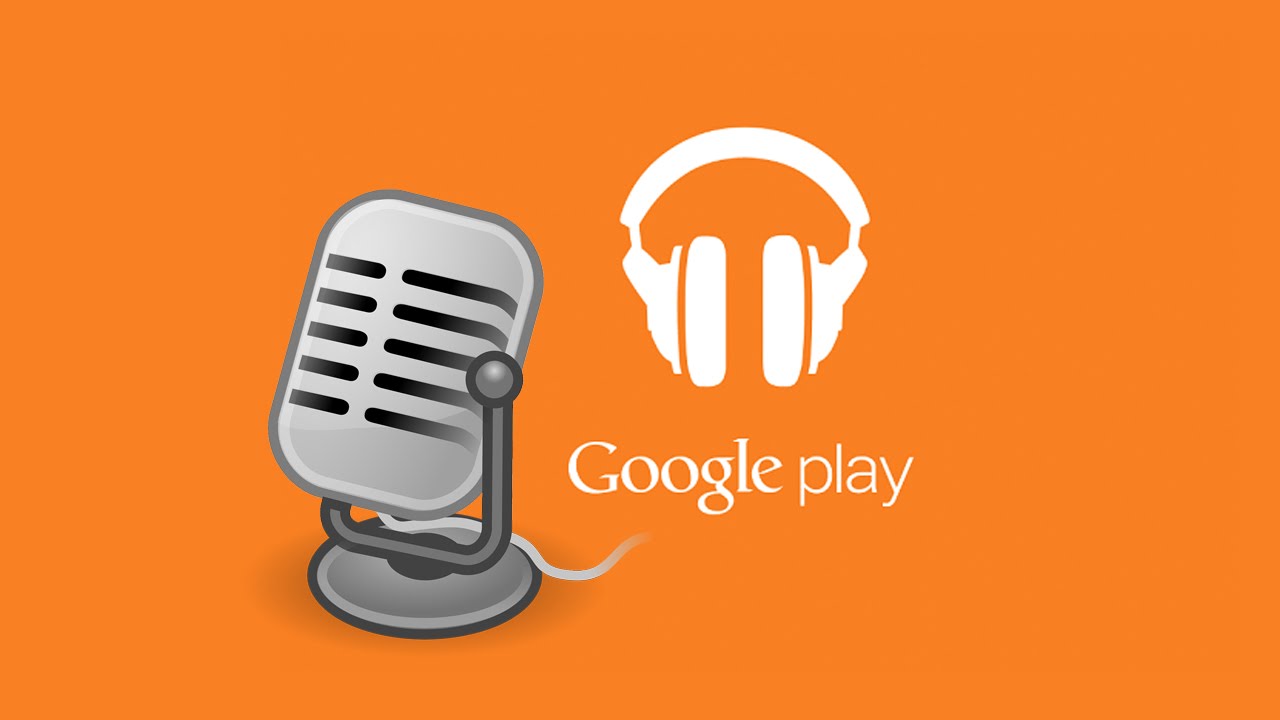 On the Google Developers Blog, Google has launched some new guidelines to enable podcasts to show in the search results. However, currently this feature is available on the Google Search App version 6.5 or higher on Android devices.
A podcast is an episodic series of audio show available on the internet, which a user can set up on the computer or mobile device, then new episodes can be received by the subscribers automatically.
This is first noted over Search Engine Roundtables by Aaron Bradley. Google said that the rich results will show the Podcast along with individual episode descriptions and embedded player for each. If implemented correctly, it might look like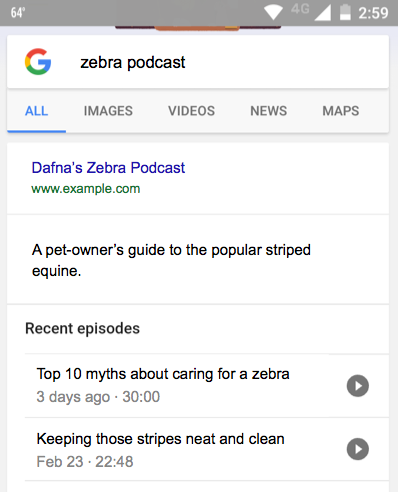 Here is how to index a podcast
Expose a valid RSS Feed, describing the Podcast
The feed contains at least one episode (confirming the given requirements)
The podcast must have a dedicated homepage (having a pointed to RSS feed)
The Homepage, RSS feed and any blocked audio files must be exposed to the Googlebot
Moreover, Google said the support for Android and Chrome will be added soon.