4 Essential Elements Of A Successful Social Media Campaign
1

Comments SMM

(on 29-Apr-2017 11:23 AM)
4 Essential Elements Of A Successful Social Media Campaign
No doubt, businesses cannot deny the significance and power of social media marketing. Social Media Marketing is something very important that has the ability to generate a high Return on investment (ROI) and brand exposure.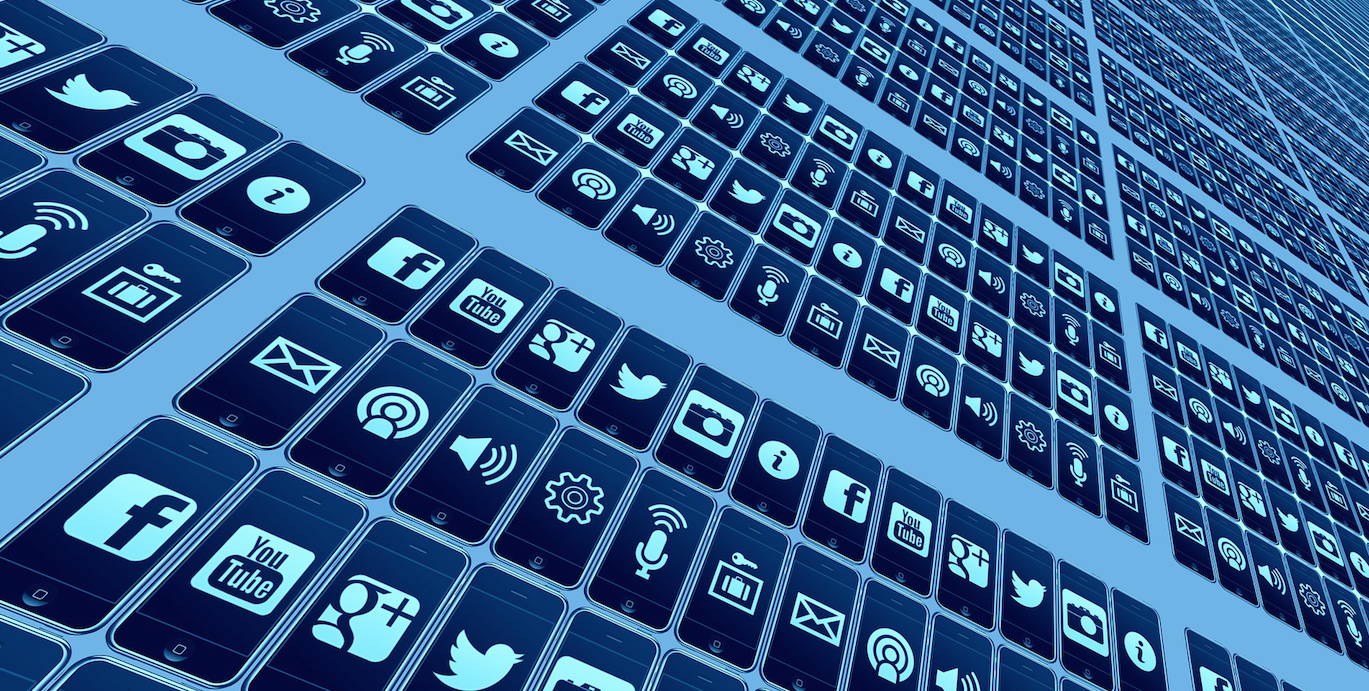 This is why it has become a dominant or an important part of business marketing strategy. But without aligning your business goals and objectives, you will enjoy the real benefits of social media marketing. This is why it is significant that you should know before creating a social media strategy that what are your goals, what you want to do, what you should be measuring or how well are you doing. If you don't know from where you should start or what are the key elements, don't worry. In this post, you'll find some elements you need for creating a successful social media campaign
1.Identify Marketing Goals And Objectives
You cannot achieve your desired results just by posting content on the social media platforms. Firstly, you've to identify clear and measurable marketing goals so you can know the significance of the results. Identifying your marketing goals and objectives you'll be able to set your parameters for success.
2.Choose The Best Channels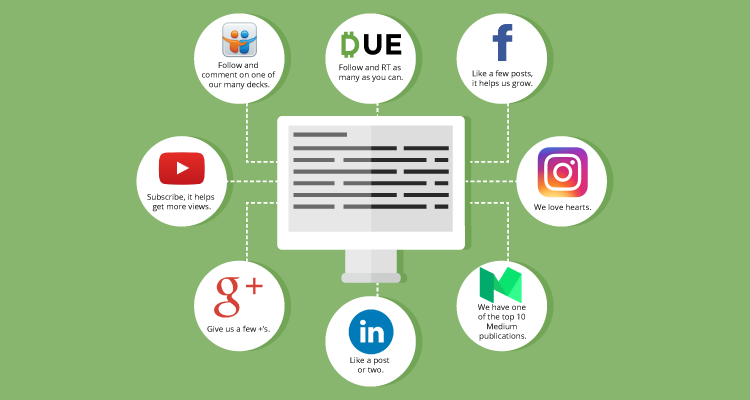 There are several social media channels having more than 10 million members such as Facebook, Tweeter and other video-rich platforms. One of the biggest mistakes most businesses do that they treat all the platforms same and they likely to put the same content on them. This approach is totally wrong because all the channels are different and have different features, so they require different shape and form of content. For example, LinkedIn updates are more businesslike and crisper and Tweeter needs brief and succinct tweets. Keeping in mind your goals and your customer's demand, choose the best channels from where you can achieve most engagement and high chances of conversions.
3.Post High-Quality Content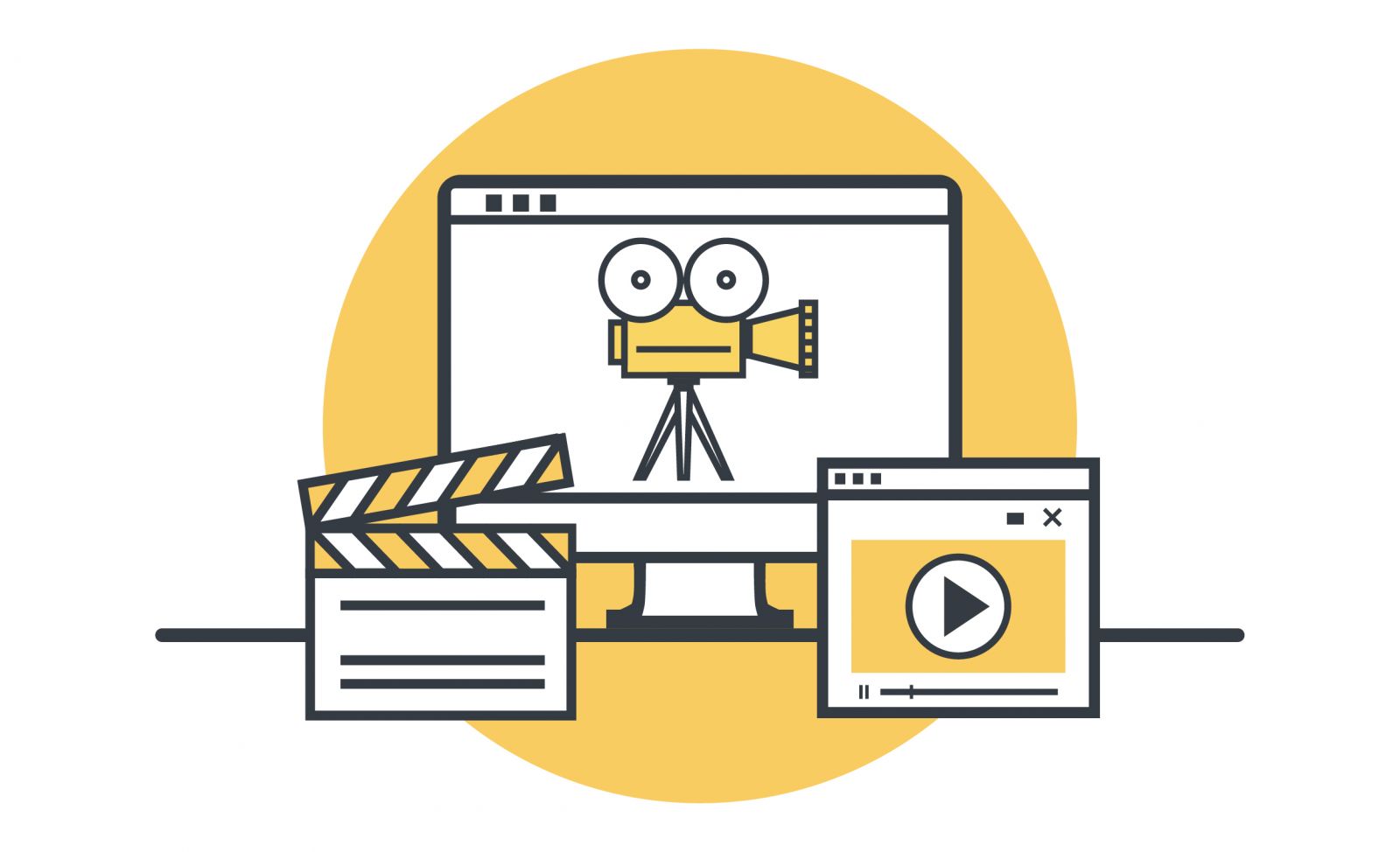 Customer interaction is one of the highest priorities. So, the content allows to engage the customers and convert the followers into brand ambassadors. This is why it is significant to post relevant and unique content on social media channels to engage your audience. Content is not all about blogs or articles, you can also post interesting and relevant videos, memes, infographics, guides and contest. As communication is the key, so make sure not leave any comment or query unanswered.
4.Budget Allocation And Resources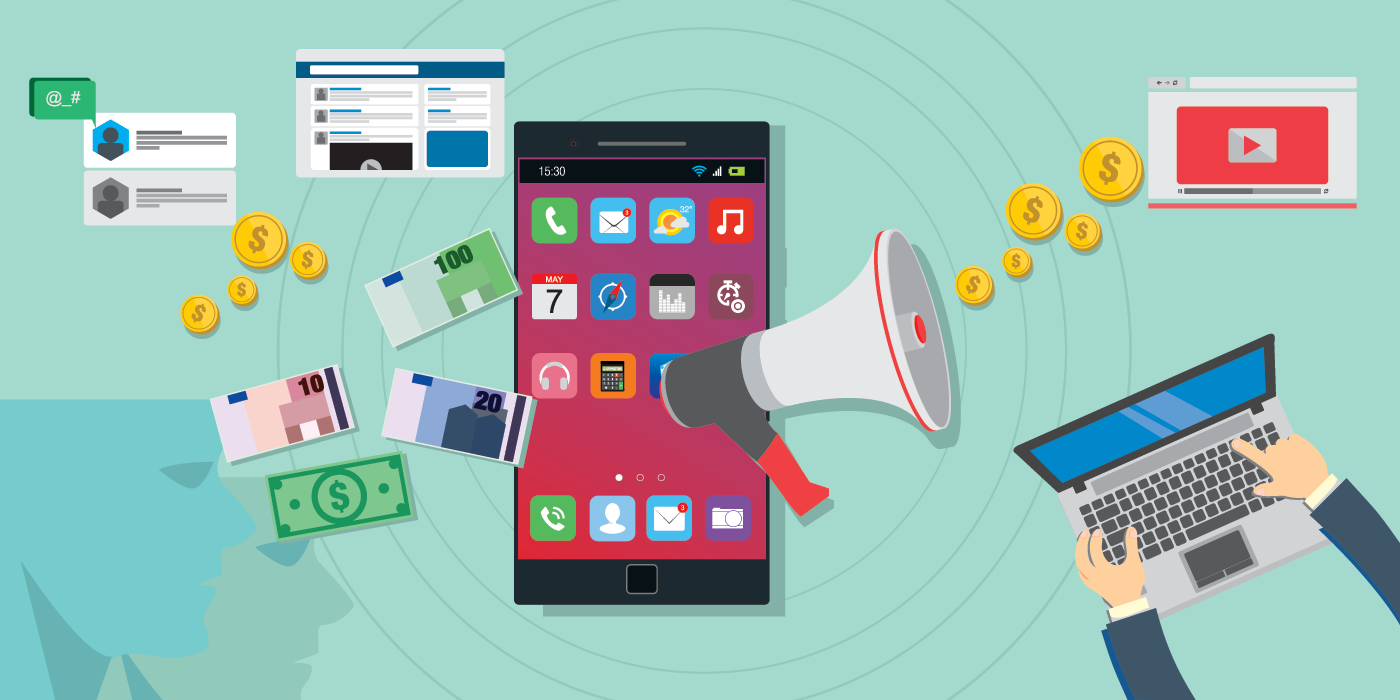 Social Media Marketing is inexpensive so you can create a successful campaign, even with a small budget. Make a list of tools you need by keeping in mind your marketing goals, then make a strategy and allocate the budget. Facebook ads and boosted posts are prominent and affordable.
There are numbers of other elements, but these are the important elements to create a strong and successful social media strategy. As you move forward, you may find some new tactics or some tactics are not working. So, you should introduce some changes or make some necessary changes to your overall strategy.
SEO Company is a leading SEO and content writing agency providing quality SEO and content writing services to clients across Pakistan and around the world.