Top 3 SEO Trends That Will Dominate In 2017
0

Comments SEO

(on 14-Apr-2017 11:41 AM)
Top 3 SEO Trends That Will Dominate In 2017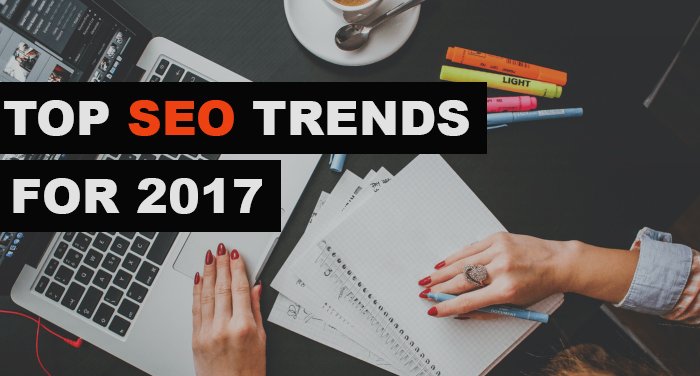 SEO is all about staying at the higher rankings of the search engines or getting a lead over your opponents. Due Google's algorithm updates it is constantly changing and this changing SEO landscape indicates so many new things and challenges. It means there are some new speculations and trends. But it does not mean that all these are new, some of them are not new or even we are working on them. So a trend- that is going to dominate and you need to shift your focus to. These are the SEO trends that are truly game changers in 2017.
The Rise of Accelerated Mobile Pages (AMPs)
Accelerated Mobile Pages or in short AMPs is an open source initiative that allows publishers or webmaster to create mobile friendly content that render fast. So, it's all about providing a better user experience and therefore Google is a fan of AMPs. Basically, there are three core components of AMP including AMP HTML, AMP JS and AMP Cache. This simple and lighter version of HTML can make your site load super quick on the mobile devices.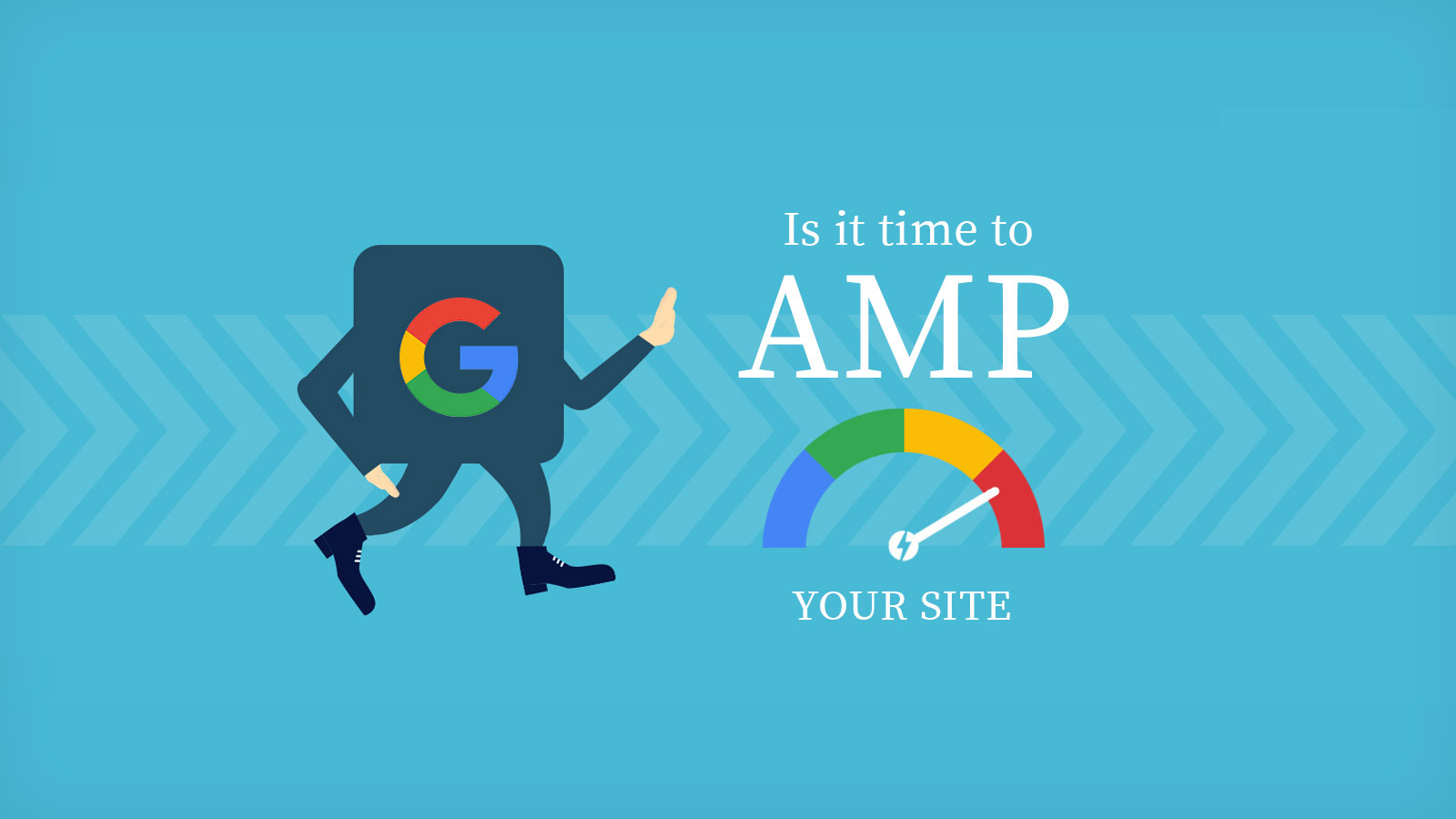 As we have observed Google is giving favor to those sites that are built in compliance with AMP by giving them visibility in the carousel. That's why it is said that Google is moving to a mobile friendly world and we'll see more favor for those sites (that switched to AMPs) in 2017.
The Growing Popularity Of Voice Search
Google home and Echo By Amazon have made it easy for the people to do searches even without lifting a finger. Seriously, just by asking Google you can get the answer of anything.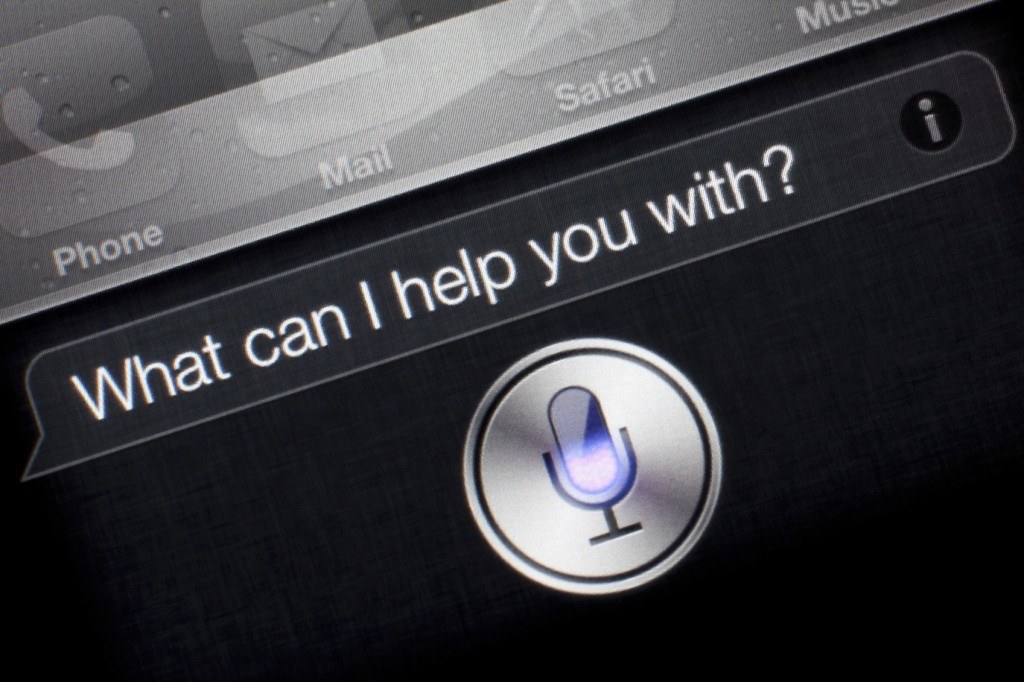 Whether you want to order food, any product or finding any location or address, all you've to do is to ask Google and you'll get informed. The surveys revealed that voice search is gaining momentum as 55% of teens daily use voice search for the queries. This technological advancement has made our lives simpler and easier than ever. It is quite easy and helpful to talk to your phone when you are trying to multitask. So, this trend is going to grow this year.
Focus on Cross Channel Marketing
Due to technological advancement, users find it very easy to reach, purchase, sale or use. This is why SEO is not enough and if you want to attract more traffic or consumers, then you've to do a lot more.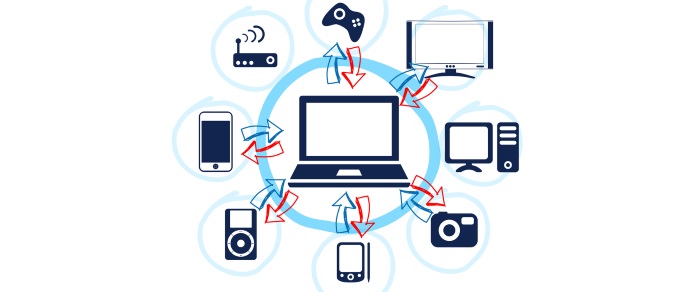 The fourth annual Cross Channel Marketing report presented by Econsultancy shows that 73% of the respondents said that Cross channel marketing has a great impact on the increased conversion rates. Of course, webmasters need a multi channel approach. So, you've to integrate your brand with several channels to attract new customers. Now people are using multiple devices, this is why brands or businesses are also integrating social social media, active blog, PPC Campaign and other methods to connect their brand with the users. So, it seems that cross channel marketing methods will be implemented more in 2017 for maximum impact.