4 Ways To Optimize Your Website For Voice Search
0

Comments SEO

(on 13-Apr-2017 11:10 AM)
4 Ways To Optimize Your Website For Voice Search
From last few years, the voice search optimization has been gaining popularity. Voice search is different from the typed search. When people voice search, they are likely to talk more. It means they have longer queries than the typing short keywords in the search engines. That's why people find it easier to 'to talk to their phones'. So, we can say that it is the next evolutionary stage of common search query.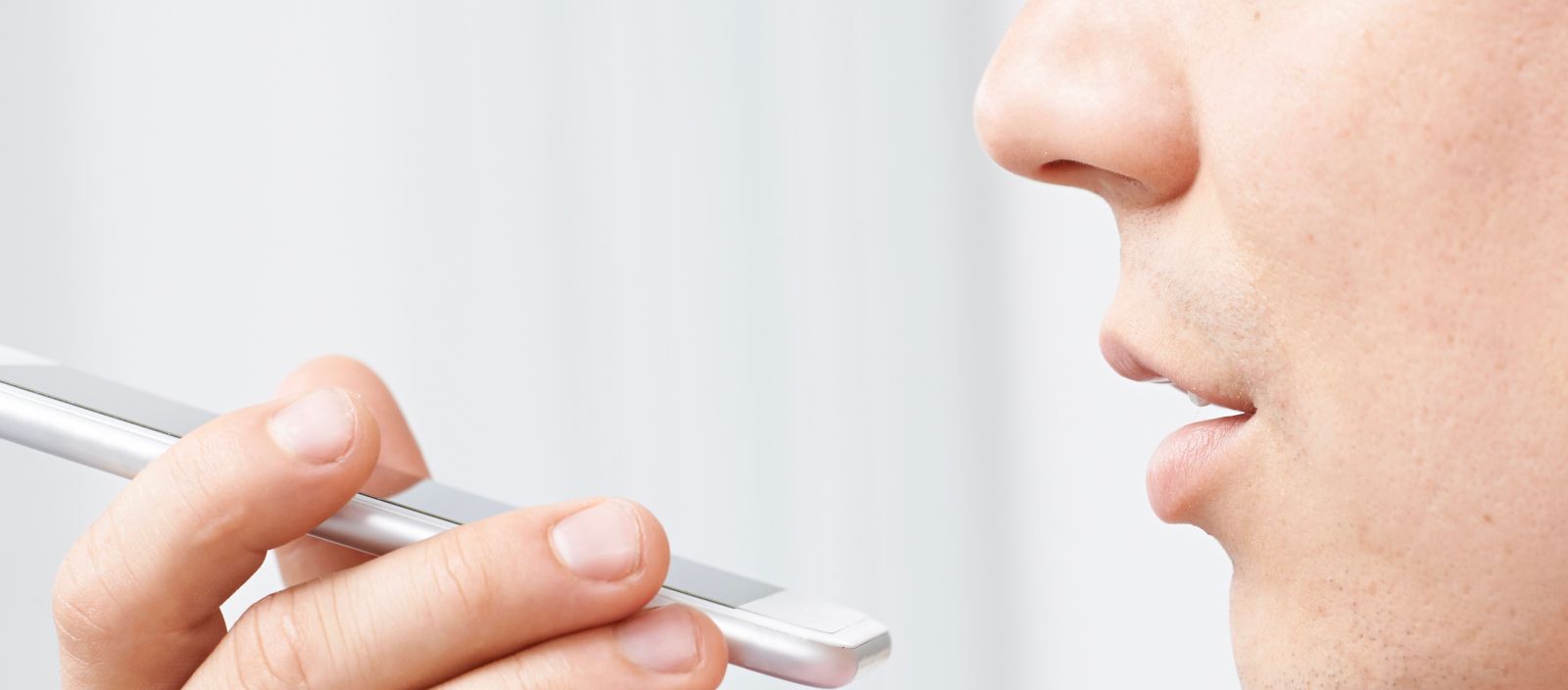 Due the growing popularity of search voice, the big industries and digital marketers have started adapting to these changes. So, You also need to concentrate your search engine optimization (SEO) strategies and content creation around search voice. In this article, you'll learn the best ways and techniques to optimize your website or web pages for voice search.
Optimize For Mobile Devices
The statistics have shown that almost 60% voice searches are done on the mobile devices. So, it's important to optimize your site for mobile. Focus on setting up a responsive web design, but don't ignore the speed because mobile is mostly about speed. With the introduction of AMP and Facebook Instant Articles, users are now used to fast loading sites.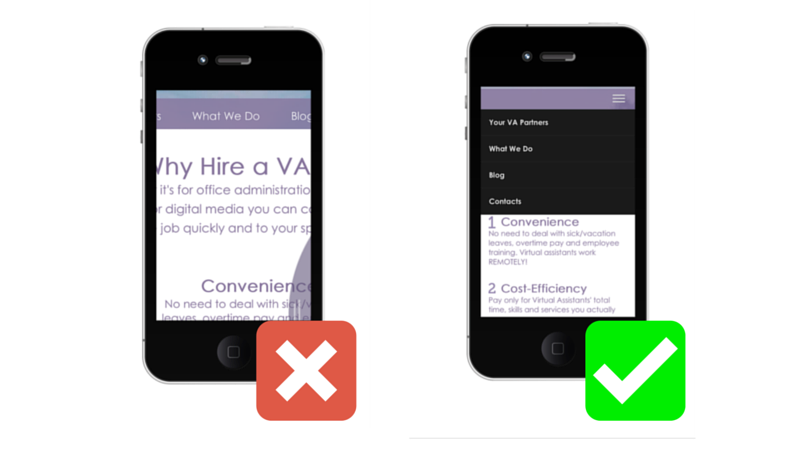 Use tools such as WebPageTest and google's Mobile Friendly Test to check whether your site loads well on mobile devices or what can be improved.
Target Long Tail Keywords And Make Your Content Easily Scannable
In the voice search, people tend to talk more using complex phrases instead of typing keywords in the search engine. And we know SEO is the practice of stuffing specific keywords in the content to rank higher in the search results. Consider adding long- tail keywords and phrases that used in the quarries from voice searchers.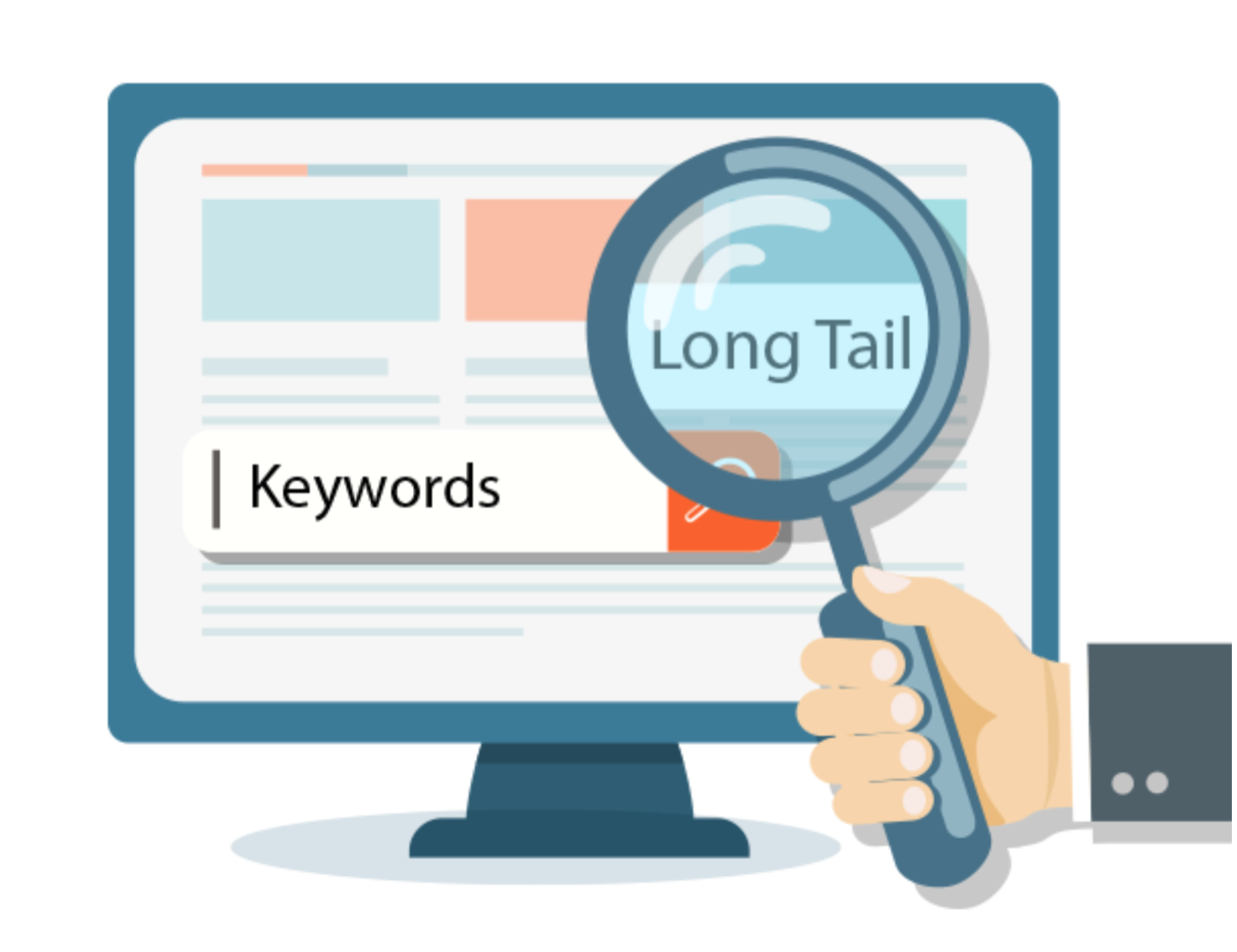 Secondly, create simple, short and descriptive content pieces because most of people use mobile for voice searches. So, they are no more interested in lengthy guides and in-depth articles. Use natural language to talk to the customers it'll help search engine to find your content. Additionally, use images to illustrate your point.
Get Local Friendly
In the future, people will more likely to use mobile to voice search for business, products, directions in the specific area. The Google's blog statistics show that 40% of the adults use voice search to find locations and directions in their areas. This is why you've to optimize your website for local searches. Add Sitemaps, location, business name, phone number, address, opening hours and all your basic information. The search engine can use this information to provide quick answers to users for direction or location.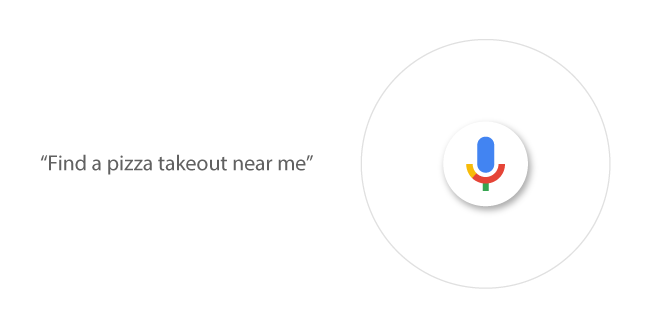 Use FAQs Strategically
Don't forget Frequently Asked Questions (FAQs) page and optimize it for voice search as well. Do some search and find what people want to ask about the product, services or business. By talking to your customers (directly or indirectly) you can better understand what questions they want to ask. Make sure to add clear and complete answers to 'who, what, where, why and how' questions. Write questions on your site FAQs page, blog and social media profiles.
Voice search is becoming powerful. So, we should focus and figure out that how technology and devices are influencing the audience's search habits. We're moving forward so we should implement best SEO practices to accommodate it.