4 Strategies To Improve Ranking in 2017
0

Comments SEO

(on 28-Apr-2017 07:40 AM)
4 Strategies To Improve Ranking in 2017
Due to significant changes in Google's algorithm, Search Engine optimization has become complex. It is not easy to play with SEO in 2017 because now the game is all about trust.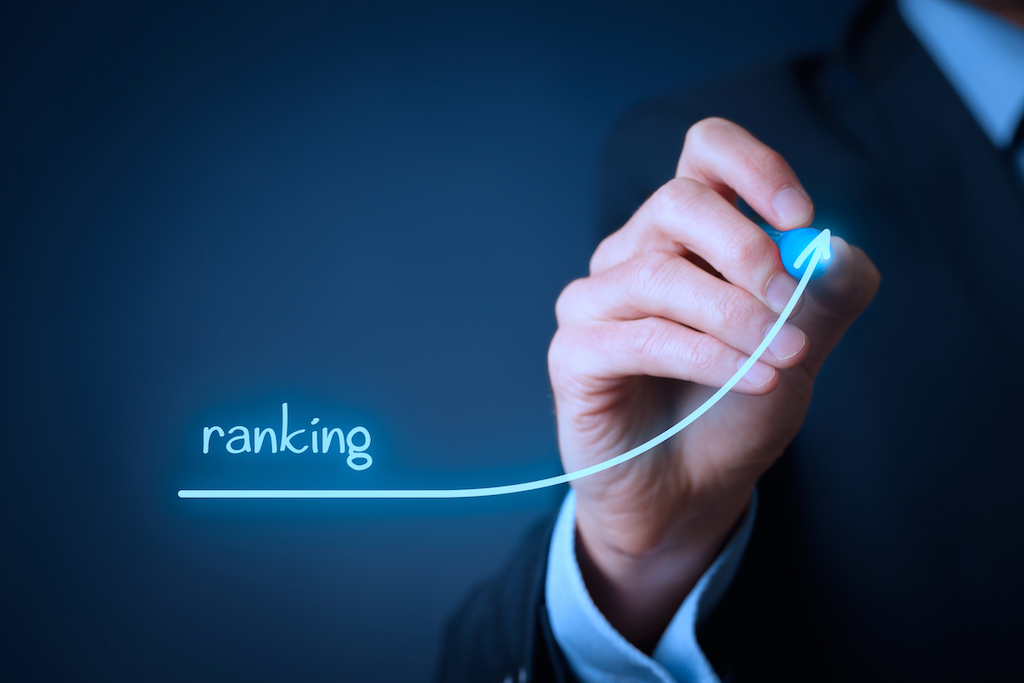 We know for beginners gaining visibility and high rankings in the search engine without trust has become very difficult. Visibility is significant if no one can find your content, then how they can link, share or get engaged with your content.
Luckily, keeping in mind the constantly evolving SEO approaches and algorithm, SEO experts have suggested some powerful strategies so you can improve your SEO performance and rankings.
Content Marketing
We know content is no more a single 'king' in SEO but still, it is an important strategy to use in 2017.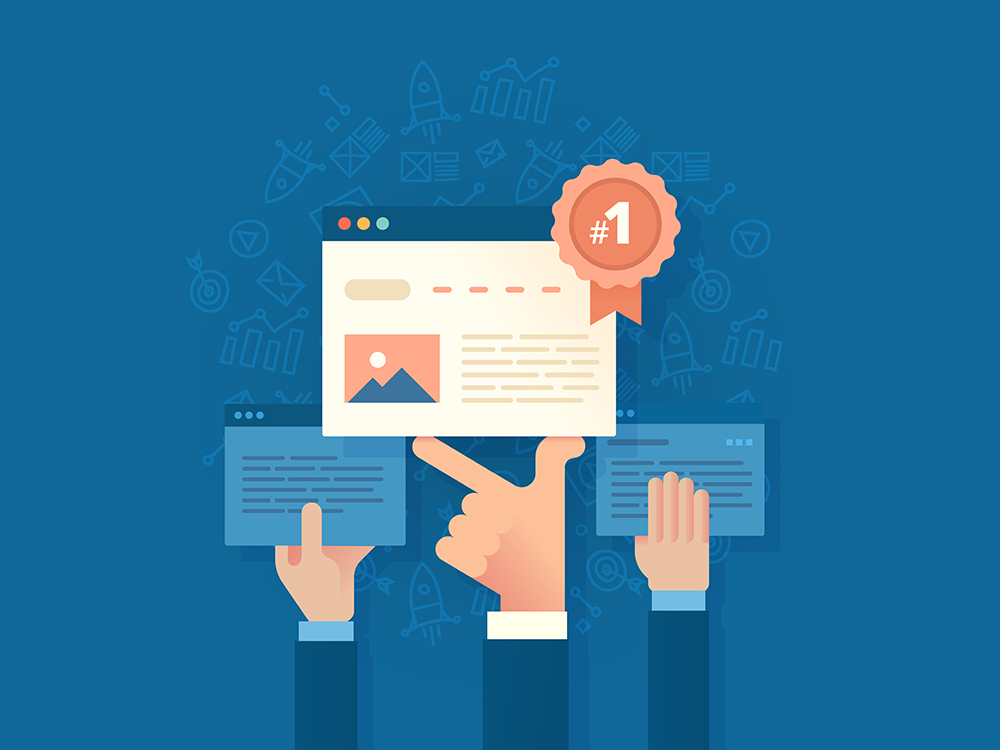 The high quality content is the heart of this strategy that can add more value to a website. However, the game is not just limited to creating unique and quality content (with the same primary keyword). Now you need to market that content on the authority sites and other destinations having high traffic. Though content marketing is not an easy job, but this single strategy will rank your listings to the top of the Google's search engine results.
Improve Page Speed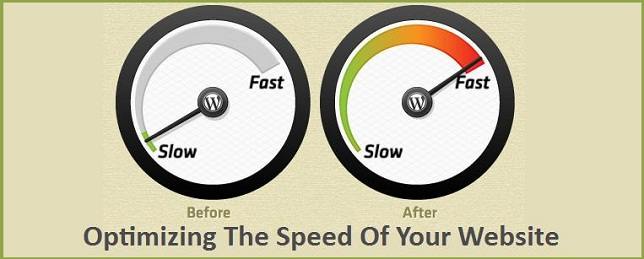 As we know that now the main focus of Google is just to provide the ultimate user experience and user experience has a direct link with the page speed. The users don't tolerate slow loading pages and switch to the other options. So, by improving the page speed you can drastically improve the user experience and definitely rank too.
Make sure that your site's pages are optimized (for desktop and mobile) and use speed checking tools like Google's page to check the page speed and explore that how can you further improve it.
Video Marketing

Video marketing is another most important strategy to rank higher in the search engines. A study conducted by Hubspot shows that online video will represent 74% of all the web traffic by 2017. This is why you need to include the power of video marketing in your SEO strategy. Create relevant, informative and emotionally compelling videos to engage the target audience. Consider incorporating video marketing campaigns with social media and content marketing to deliver real value to people.
Shift To First Mobile First Indexing And AMP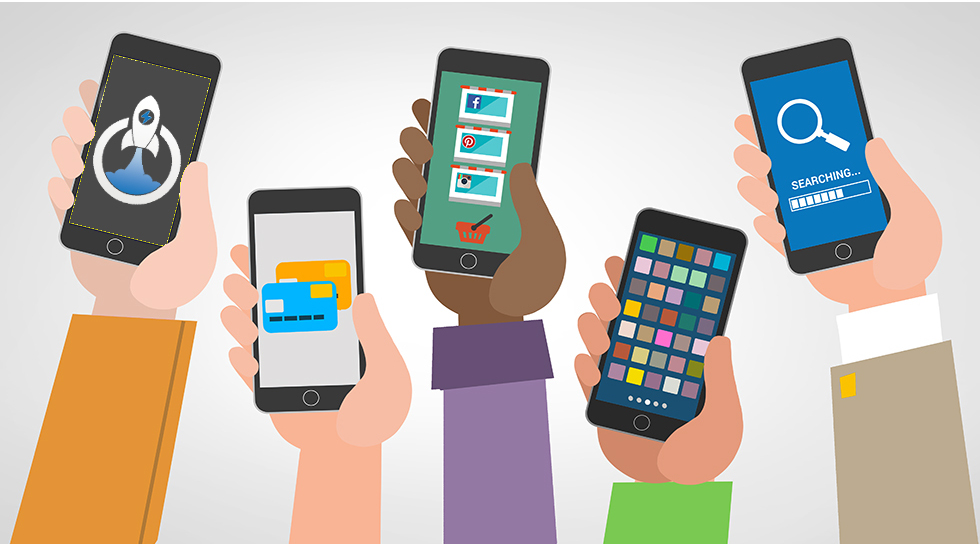 The surveys have revealed that almost 60% are mobile based and 70% marketers believe that mobile marketing is a top priority as it contributes to generating a high return on investment (ROI). Google is focusing on the mobile indexing and AMPs because people are more likely to do searches on the smartphones. That's why, if you want to succeed on the SEO in 2017, you should also focus on AMPs so you can ensure an excellent customer experience with fast mobile load times.
http://www.seo.com.pk/ offers complete and professional SEO, Social media marketing, internet marketing and web development services across Pakistan.