Professional Tips for Diagnose Local SEO Ranking Failures In 2018
0

Comments PPC

(on 19-Jan-2018 08:49 AM)
Professional Tips for Diagnose Local SEO Ranking Failures In 2018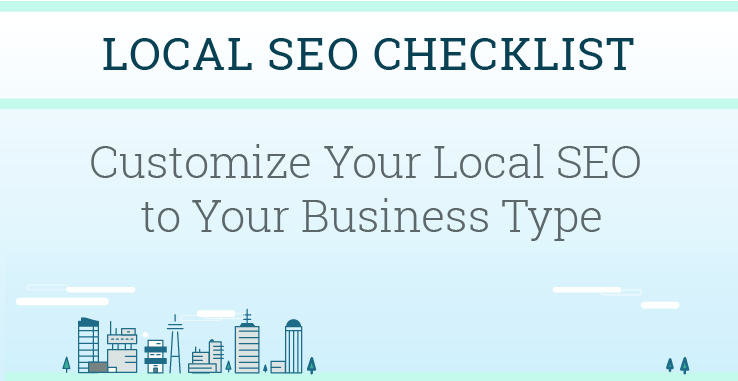 Local rankings can be mysterious, so much so that sometimes you have to transform yourself into a super detective with the digital equivalent of a magnifying glass on your eye and a detective hat on your head for a long, really long time. However, by going through our well organized list of ranking failure checklist updated for 2018 Google algorithms, you can cut this time short to under an hour and will be able to find one or more obvious mistakes that might be hindering your business to rank as high as you think it should.
Before you go straight in with the detective hat and the magnifying glass, it is significant to know that we are going through this only because local rankings are so fluctuant and if you are providing SEO services to your client based in one part of any big city around the world, the ranking you might see on your search results rankings in your office can be significantly different to the search results rankings your clients sees at his location in the same city with different addresses. This can not only be really frustrating but can lead the client to believe that you are not doing enough good work for their business websites. Things can be similar with you being the client and getting SEO services from a service provider based in the other part of the city.
Now that you are clear on the agenda and are onboard with why you would want to take this time to sort out the little nibbles in your local SEO ranking, here is what can be bothering your search results rankings and make them appear differently at different locations virtually inside the same city:
Updates or Bugs from Google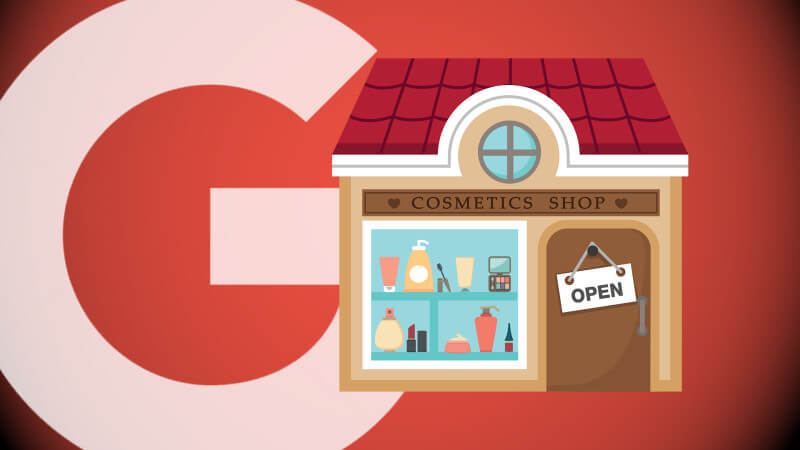 The very first thing you should be investigating when in a sudden search ranking fluctuation scenario for your business website is updates from Google or any possible bugs. Well known news blogs about Google updates like the SearchEngineLand and MozCast are usually the first to report changes or possibility of bugs caused by new changes in algorithms. SERPs are a good first point to start from and you should go in-depth with strategic changes, updates, penalties and filters as soon as they change or there is sign that they might change.
Local Search Forum and Google My Business Forum are good places to look for local-specific bugs. If the effects being described match the creepiness you are observing in your local packs, it should be sortable by problematic practice like for example dodgy link building that has been penalized in an update. You should wait for the update to take full effect and then plan next moves after that or in the case of bugs from Google, give them time to fix any small or big ones.
Something to keep in mind is that organic updates effect the local SEO greatly as well, some people do make this mistake of thinking organic updates don't have much to do with local SEO, that is far from the actual facts.
List and Rank Eligibility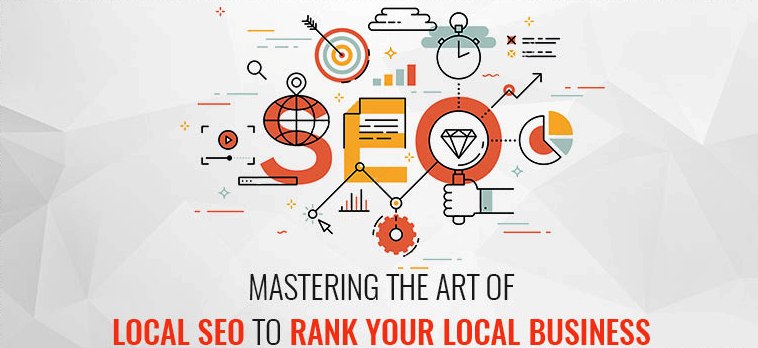 When you are digging for reasons why your business website isn't ranking well enough locally, make sure to ask yourself these questions:
Do you have a real business address? (Not like an actual PO Box, a virtual office or a series of employees' houses!).
Does your business or people representing you have face-to-face contact with your customers or clients?
Which city is your business located in?
What exact keyword(s) or a keyword phrase are you hoping to rank higher in searches?
In case the first two questions get a "No" for an answer regarding your business, it is not eligible for a Google My Business listing. The flow of spam through Google could mean that a lack of eligibility in Google My Business Listing can end up resulting in a lack of rankings to a great extent.
The third question should get you your exact city that is related to the fourth question in determining if it's likely to rank for the search phrase cited in it. For instance, a catering service in Sugar Land, TX will just not be ranked for "catering service Dallas TX." When your business doesn't have a physical location in a specific city, it is uncharacteristic for it to rank for queries that branch from or narrate to that locale. This one might seem to be a small thing but you will be amazed to find out how many local pack mysteries this small fact can solve when taken care of.
Guideline Spam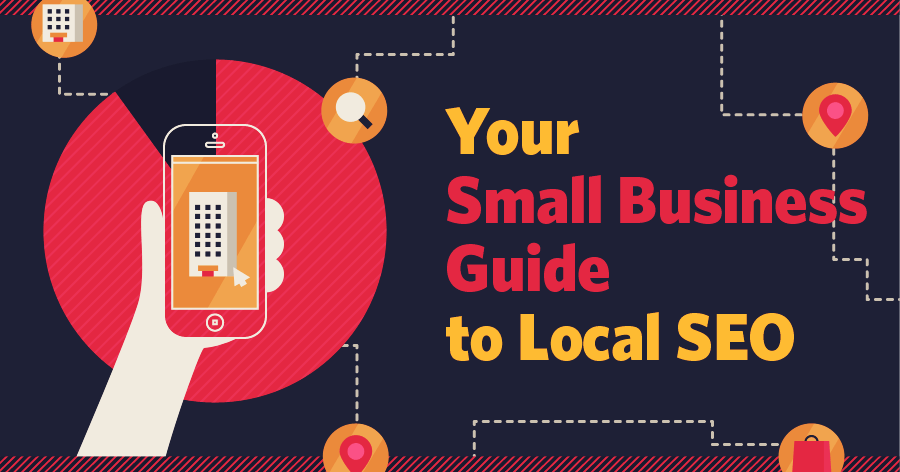 Being an expert with the guidelines for representing your business on Google is ultimately the turning point and you must have an absolute grip on them or get help from someone who does have a grip on them in order to quickly spot violations. Commonly made mistakes when it comes to spam include:
The business name filed used for keyword stuffing.
Improper wording used in the business name field.
Business listings created for unqualified locations, people or departments.
Category field used for too many irrelevant matches causing category spam.
Implementing incorrect phone numbers.
Implementing incorrect website URL.
You should definitely spend a few minutes going through the guidelines if any of the above mentioned riddles are new for you. It should be easy enough to spot errors once you have gone through the spam guidelines as sometimes unknowingly, you can cross those boundaries Google doesn't want you to. You should be able to improve rankings and avoid suspensions by staying inside these guidelines.
Suspensions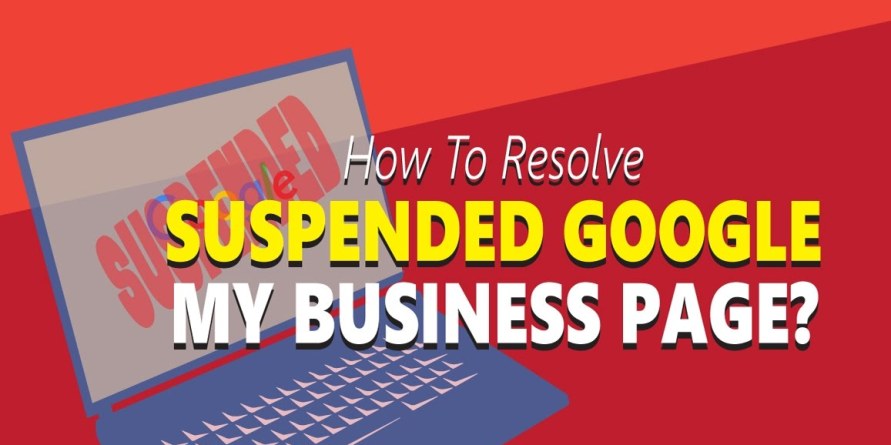 The two significant things to look for when your business has a ranking problem are:
When a formally verified listing suddenly and mysteriously becomes unverified, soft suspension might have occurred. Keyword stuffing in GMB name field or similar things can cause a soft suspension. There might be only little evidence supporting this soft suspension though, but it still according to many analysts effects rankings to notable extents. It is significant to stop breaking the guidelines if you are to rank higher at all. In the soft suspension, listings can also lose reviews or images but it is not likely to cause low local pack rankings.
For instances where the ranking totally disappears and you can't even find it via a branded search, you should look for a hard suspension. This is mostly caused by a change brought in by a Google update and the listing being on the older format or someone just randomly reporting a foul location for the business. In the later where you have wrongfully listed for a foul address, there is unfortunately nothing that could be done, however, if it is caused by a mistake, taking it to GMB forum and plead for help might solve the issue for you. Just be ready to prove your business as being a 100% guideline compliant if you wish to have your listing reinstated with all the reviews and authority still intact.
Notorious Duplicates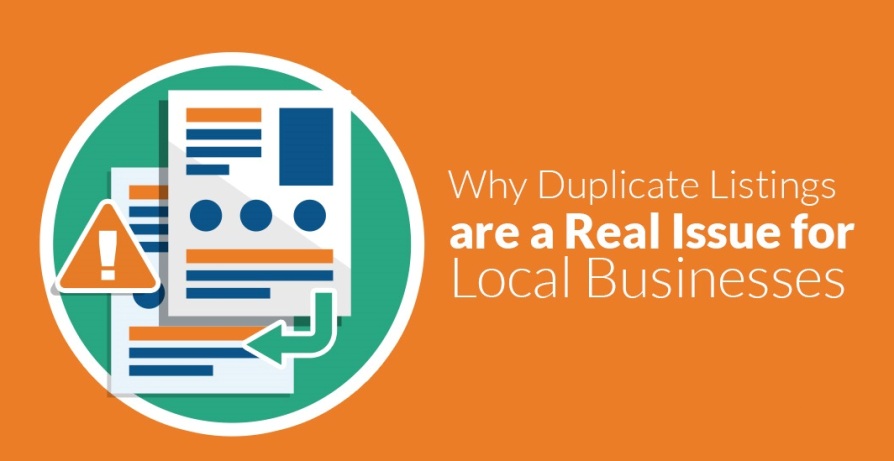 If you know anything about SEO, you should be already aware of duplicate listings ability to divide ranking strength. Duplicates are one of the first things to look for when your business is not ranking as high as you have worked on it. The easiest way to get this done is by getting all the current and past names, addresses and phone numbers (NAP) from your business and plug them in to free MozCheck Listing Tool. Look deeply for duplicates in GMB and then:
Make the necessary changes like typing errors in addresses or merge duplicates where possible.
Check for other details like partnerships both present and past. If one of the past partners is no longer involved or even deceased, you will have to work harder with consultation from SEO Experts to get the matter sorted. In case of actual duplicates, merging them again might be the solution.
Missing or Inaccurate Listings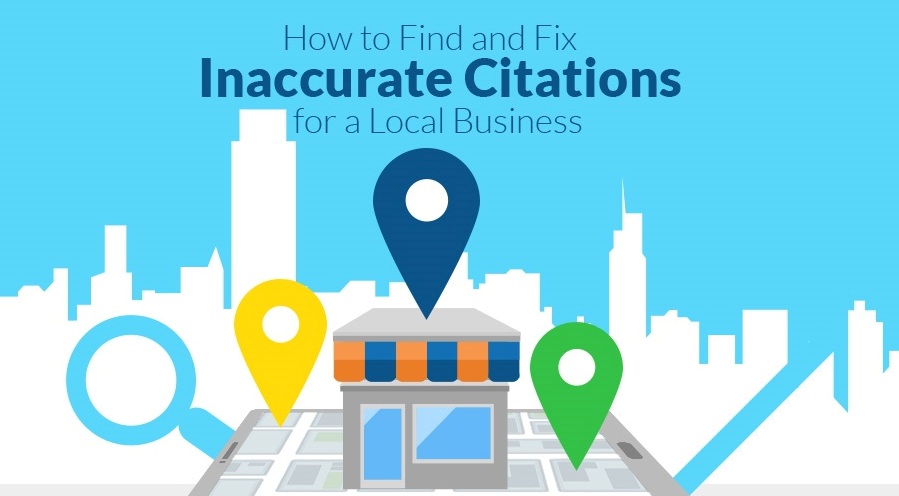 The possibility of missing or inaccurate listings for any business on the web are great. Accurately completing your listings on platforms like Google My Business, Factual, Yelp, Facebook or others is significant because:
Google can pull relevant information from anywhere on the web and strum it right into your GMB listing.
Listing consistency directly impacts Google local rankings with no one being 100% sure to what extent. When looking to rank at the absolute top of search results, every little helps. Where everyone in the market has got their listings correct to the standards, looking for differentiating tactics can disrupt consistency, avoid it and keep it as simple and consistent as possible.
Listing absence or even listing indirectly impacts local ranking as it undermines the quest for good local KPIs and also the organic authority. Factors like clock-to-call, click-for-directions or click-to-your-website are all important and with missing or inaccurate local listings, users might be lost and report inaccuracy leading to lower rankings or even missing local rankings.
The Possum Effect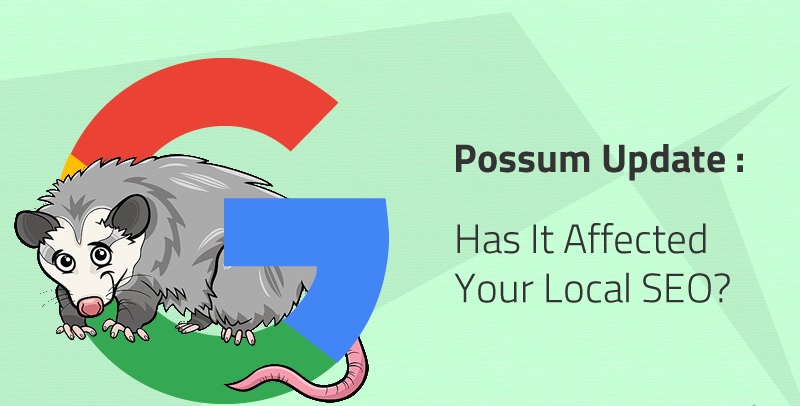 When you can't find local rankings, it's significant to look for any other businesses in your building or even the street sharing your business category. This is very common in busy metropolitans and town centers.
If the answer is yes, the Possum Filter can be at work causing invisibility at the automatic zoom level in Google Maps (if zooming in a few levels does eventually show your business). The Possum update rolled out in September 2016 and diversified geographic local results by filtering out many listings that shared same categories and were in close proximity to each other. Then later in 2017, the Hawk update fixed this to some extent with some neighboring businesses showing at automatic zoom level in Google Maps but ones in the same buildings still missing.
The only way around the Possum/Hawk effect is to have your website answering the relevant search phrases or questions perfectly and better than all your competitors in the same building as you are or in nearby locations as well.
Local Service Ads Effect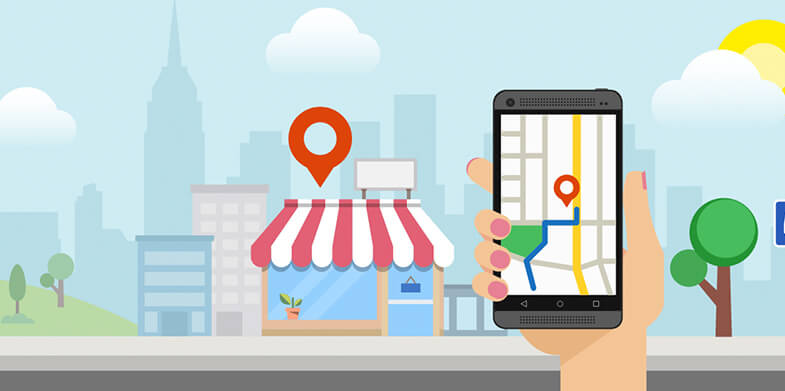 The most significant thing to look out for here is if your business is a service-area based one. If it is, be prepared for current and coming ongoing results interruptions in the coming year.
Formally known as the Home Service Ads and with the current name Local Service Ads, Google has practically become the middleman between service providers and customers. In their couple of years or so of existence, they have brought in some surprising changes that include:
Not signing up for LSA causing SABs to be removed from 3 packs and demoted to kind of nowhere at the bottom of ad units.
Upscale removal of home based businesses from local results that were lacking office addresses and visible addresses, which strangely got Google saying that it was a bug.
Spam listing completely going off the grid and then coming back on.
This rollout to the ever so increasing number of cities and categories has not really been for the faint hearted and Google's much recent rebranding of this program sheds light on their intentions to move past and beyond the traditional SAB market. Since there might be no solid prediction about the impacts of this in the coming months, the best thing to suggest is if a SAB observes ranking change or loss, the first thing to look for is if LSA has had its effects. If that is in fact the case, altering your SERPs might be unavoidable and the only real chance to get local visibility back is to pay for it by qualifying for the program.
Verdict
If you are working hard on your local search results and have managed to rank higher, you will need to still stay updated with all the Google updates to keep your spot. This checklist is a good one and there might be other possibilities as well but so long as you stick with it in 2018, unless there is an overturning update in the coming months, you should be able to stay visible in your local searches.
We do understand that all this jabber can be a bit too technical for the not so well informed, contact our team at www.seo.com.pk to talk to someone who does know what they are doing and will help you stay afloat in your local searches and keep your top spot boosting your business in the process as well.